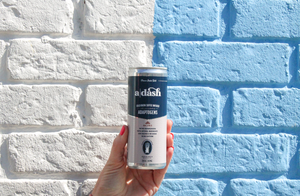 a|dash
INTENTIONALLY designed to be DIFFERENT.
We're lightly roasted and extremely smooth with a hint of earthiness to appeal to both tea and coffee drinkers alike.
We hero a daily dash of ONE adaptogen, rather than a BLEND, and infuse it into organic cold brew coffee. We also use lower caffeine than nearly all other cold brews on the market to deliver all of benefits of coffee without any crash or jitters.
These choices in craftmanship allow us to provide transparency and empower to y'all!
Welcome to the future of wellness through beverage. Clean, balanced, sustained, functional energy.
No pills, no powders, no mess, no stress, just simplified, elevated wellness.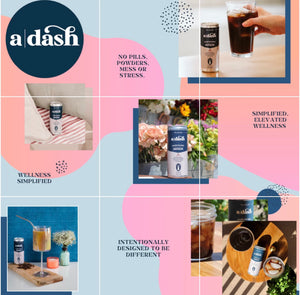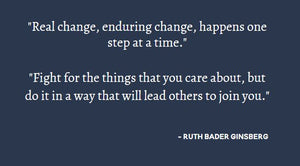 Mission-Based, Female-Founded
We started a|dash to disrupt the beverage, healthcare and wellness industries in the United States.
We aim to add value to our consumers' lives, simplifying their wellness routine by upgrading their daily coffee ritual. 
Meet the Founders
We're Kelly Broderick Lamie + Megan Broderick, the sisters and co-founders behind a|dash. We grew up in the suburbs of Chicago and both moved to South Carolina to play D-I college soccer.
As lifelong competitive athletes, wellness has always been a important to us. Over a decade of experience in the bev/alc and events industries, helped us fall prey to many of the same things negatively impacting the health of Americans: convenience and sugar sneaking its way into our diet through beverages.
After seeing and experiencing first-hand other healthcare systems around the world that are more focused on holistic/functional medicine than traditional medicine, we were called to address this problem in the US healthcare system by creating the better-for-you beverage company of our dreams.
We will provide our people (that's y'all) with clean, functional, balanced and convenient energy through a ready-to-drink beverage that you already enjoy: organic cold brew coffee. By infusing adaptogens into our cold brew coffee, we'll upgrade your cuppa from your daily coffee ritual into your daily wellness routine.
Cheers!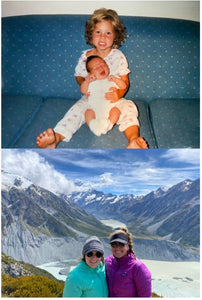 Contact Us
kelly@drinkadash.com
megan@drinkadash.com